April 18th, 2013
It's been a busy Spring '13 – I'm re-assembling Chateau Daveaux, getting her ready for mixing and a certain amount of tracking. The place has 13-foot ceilings like most of the grand old Louisiana colonial-style homes, and with enough knickknacks on shelves & oriental rugs I should get a decent amount of sound diffusion & reflection control & still take advantage of a good-sized space.  I'm still on the fence about ProTools I/O options – since I'm not trying to track more than four people at a time here or get into big drum situations it doesn't make sense to drop thousands on an HD rig but it would be nice to have a good neutral-sounding "8 in/8 out" box with a/d-d/a conversion. Call it option anxiety, there's just too much shit from which to choose.
.
I finally had my old '60's Gretsch (Maxine) re-wired and given a little TLC from Jerome Garbutt here in NOLA. I forgot how much I loved that sound, there's no guitar that sounds like her. Not a versatile instrument but when you need THAT SOUND, there it is. Here's the test track:

.


.
Been doing some shows with my friend and fellow Algerian Terry McDermott, which are fun & totally rock, although I suspect some of his core audence was expecting more balladry (he's a rock artist in sheep's clothing). This weekend we'll do an opener for the mighty Terry Reid here in New Orleans, and I believe I'll be sitting in with Mr. Reid's band on guitar. A bit intimidating, that man is the master.
.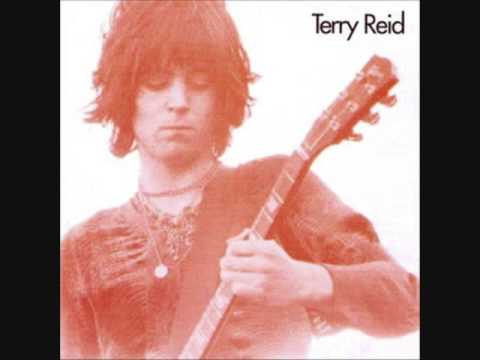 ('To Be Treated Right', from Terry Reid's masterpiece Seed Of Memory)